Whether it is for your grand estate or to make your small space comfortable, Davison Custom Concrete Inc. is dedicated to making your vision a reality.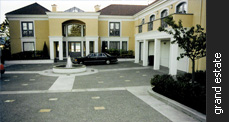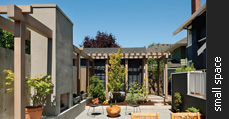 Davison Custom Concrete Inc. specializes in the design and installation of decorative concrete projects. Backed by over two decades of experience and the successful completion of a wide variety of quality installations, we offer a full line of services to the discriminating homeowner, contractor, builder, architect, landscaper and property manager.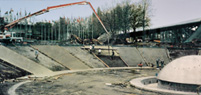 During the reconstruction of the International Fountain in 1994 Davison Custom Concrete had responsibility for concrete pumping, placing, finishing, curing, sandblasting, and sealing. Five local guys poured 558 cubic yards in 23 pours over a six week period.

"Your professional skill in working with concrete and large scale construction insured that the project's aesthetic, technical, and budgeting goals were met."
Robert W. Birkleland
Project Landscape Architect
International Fountain Mall, Seattle